Dark Horse Combat Club
Mixed Martial Arts
Are you ready for the biggest challenge yet? Take on a true total-body approach today with our MMA classes in Denver. With the help of our professional instructors, you can build your skills from the ground up or take your training to the next level.
Join us at Dark Horse Combat Club and get in a great workout and boost your self-defense skills in no time.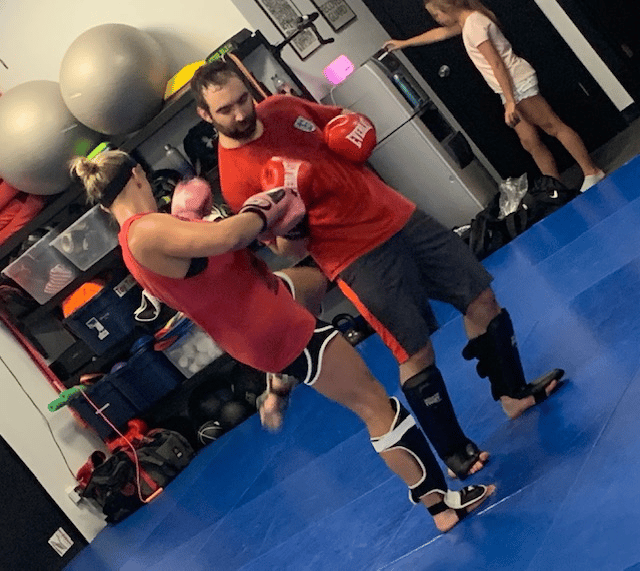 Our MMA Classes Are Great For All Experience Levels
At Dark Horse Combat Club, we're proud to offer the best MMA classes for everyone to enjoy. Whether you've been training for years or are interested in trying it out for the first time, our MMA classes in Denver will be perfect for you.
In a safe and structured environment, you can learn every technique from the basics to the most advanced and improve every day in a sustainable process.
Our MMA classes will help you with the following:
Master throws and takedowns
Fine-tune your ground grappling
Perfect joint locks, chokes, and submissions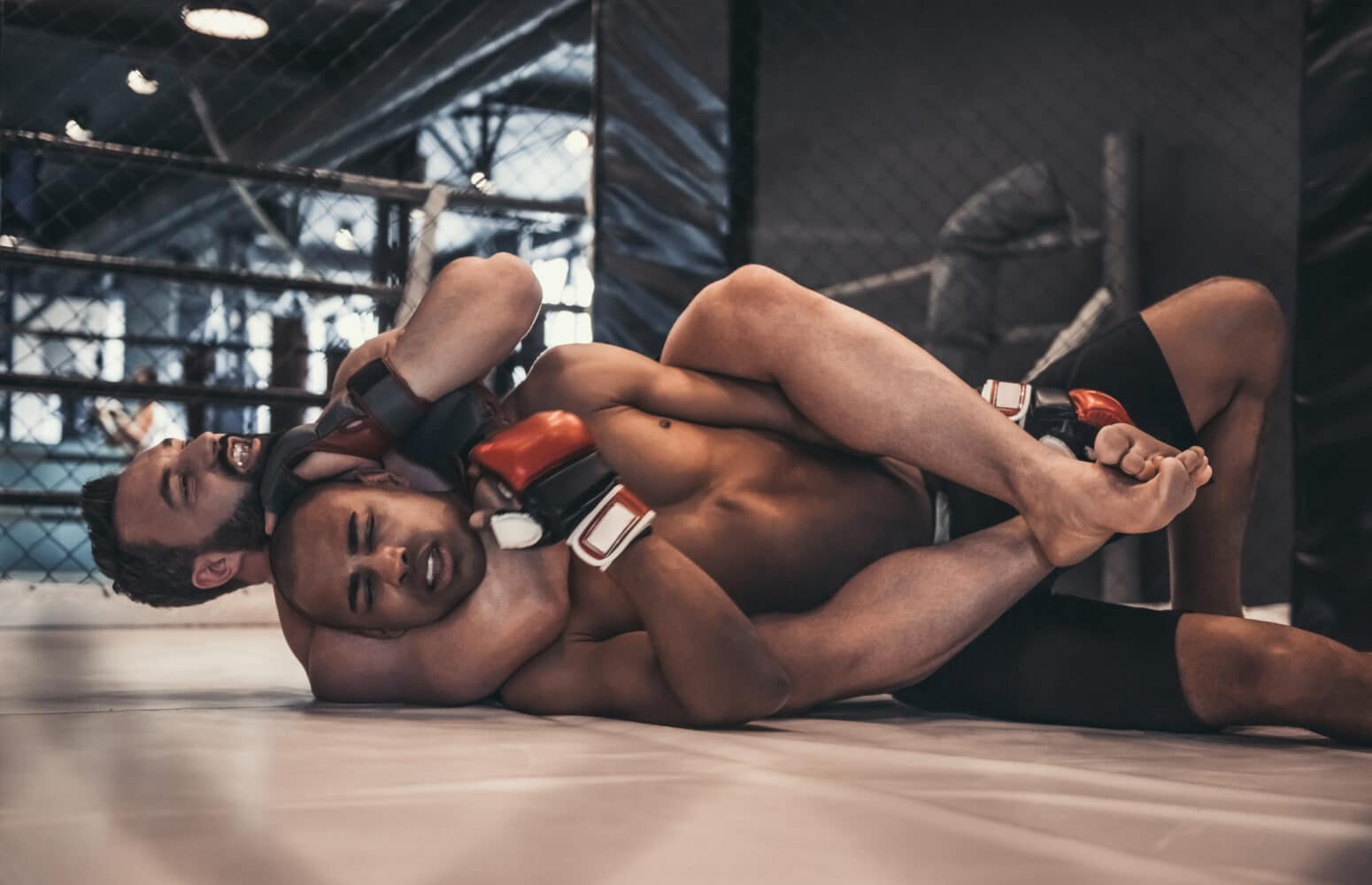 PLUS These MMA Classes Offer You An Incredible Workout
You might not realize it while you're training, but our MMA classes will help you build lean muscle like never before. Because all of our instruction is based on practical application, you'll push your body and challenge yourself without even realizing how hard you're working.
At the end of every class, there'll be no doubt that you got the very most out of your body.
Enjoy added benefits like:
Shredded muscle group across your entire body
Boosted cardiovascular endurance
Improved dexterity and agility
Explosive speed and quickness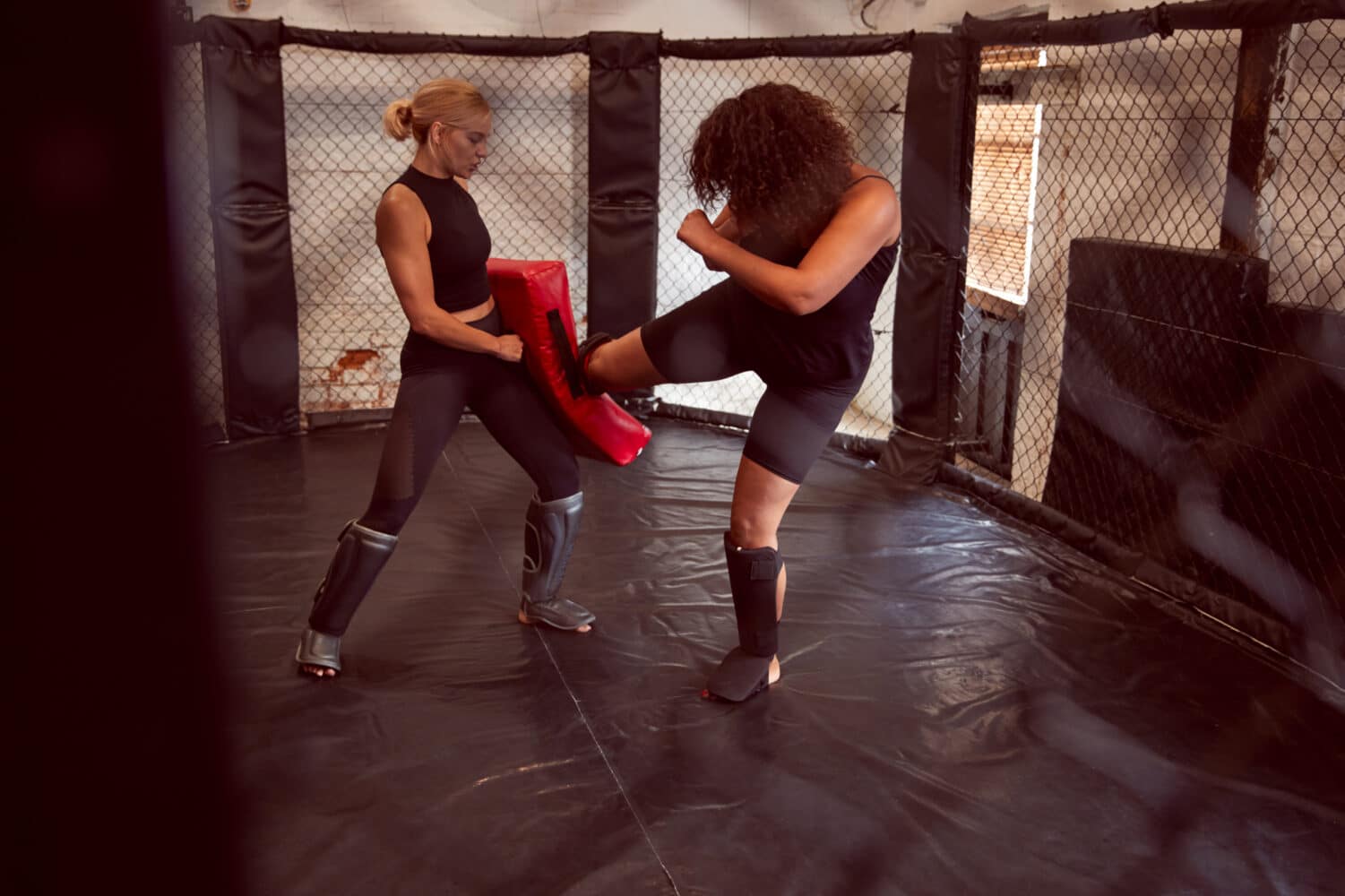 Join Us In Denver Today For The Best MMA Training Around
What's the wait? Get started today with our MMA classes in Denver and see the difference right away. You'll enjoy the best total body workout in town and improve your skills every time you walk in the gym.
To learn more about Dark Horse Combat Club or to get started today, all you have to do is fill out the short form on your screen now.
Try a Free Class Today!