Learn Jiu Jitsu and Get In Amazing Shape! August Specials!
Brazilian Jiu Jitsu is a martial art developed centuries ago in Japan for both battlefield and personal use and refined in Brazil. Translated from Japanese, "jiujitsu" means "the flexible art". Jiujitsu was designed to let smaller people overcome bigger, stronger, and faster opponents.
Brazilian Jiu Jitsu (abbreviated as BJJ) is a fantastic full-body, functional workout, and it's a blast to learn. Brazilian Jiu Jitsu is considered by many to be the most reliable and effective self-defense system on the planet. It is used by many branches of the military, police departments, and security professionals worldwide.
YOUR SEARCH FOR WORLD-CLASS FITNESS ENDS WITH BRAZILIAN JIU JITSU IN DENVER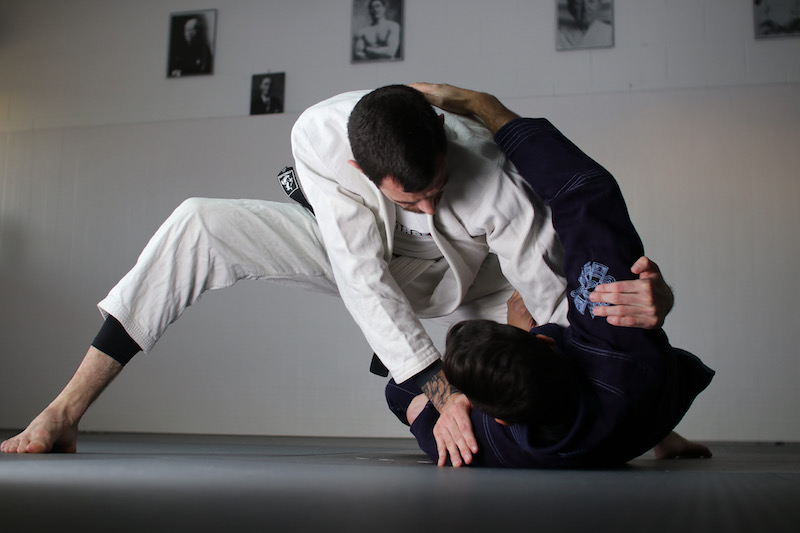 BJJ promotes the concept that a smaller, weaker person can successfully defend against a bigger, stronger opponent by using leverage and proper techniques - most notably by applying joint-locks and chokeholds to defeat your opponent. BJJ training can be used for sport grappling tournaments (gi and no-gi) and mixed martial arts (MMA) competition or self-defense. Sparring (commonly known as "rolling") and live drilling play a major role in training, making it a realistic form of martial arts and a great workout.
On top of drastically improved fitness and world-class self-defense, you'll enjoy dozens of other benefits when you learn Brazilian Jiu Jitsu. Here are just a few:
Get fit fast and effortlessly drop excess weight
Impress with head-turning muscles
Enjoy the flexibility of an Olympic gymnast
Develop razor-sharp reflexes and deliver lightning-fast counter attacks
Notice a huge boost in your energy and strength
Increased concentration and the ability to make quick decisions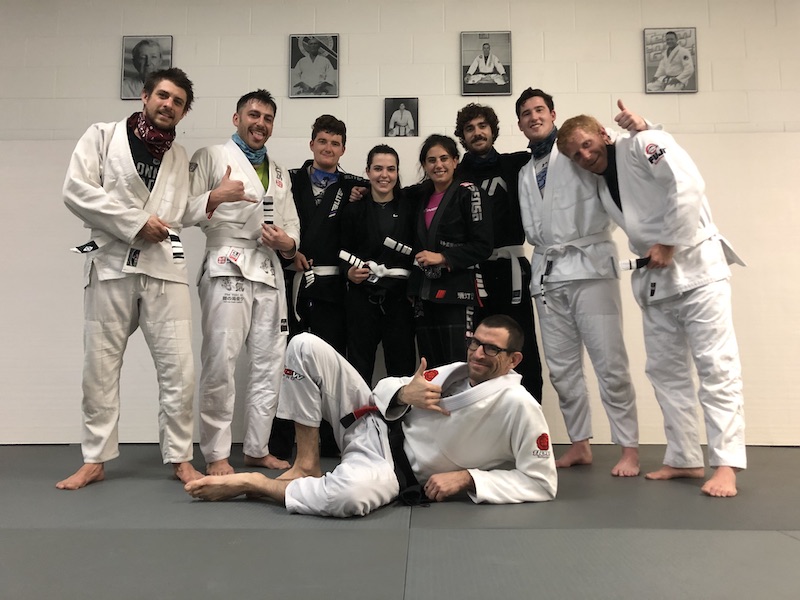 MAKE THE DECISION TODAY TO CHANGE YOUR LIFE!
Find out more right now by filling out the short form on the side of this page and receive all the information you need to get started today!