Melt Calories. Get Fit. Have FUN! That's What Our Classes Are All About!
Discover the "Art of Eight Limbs" at Dark Horse Combat Club. Muay Thai, "The Art of Eight Limbs," combines the use of fists, elbows, knees, shins, and feet to effectively defend against the toughest opponents. Develop physical and mental discipline with a martial arts class that will get you fit and engage your entire body.
Muay Thai is great for more than just mastering efficient self defense skills, after just a few of our classes you will also increase your confidence, become stronger, and feel happy! Our classes are fun! You will be surrounded by a group of positive, like-minded individuals who are striving to meet the same goals you are! With Muay Thai classes at Dark Horse Combat Club you get more than just excellent instruction, you get a support system!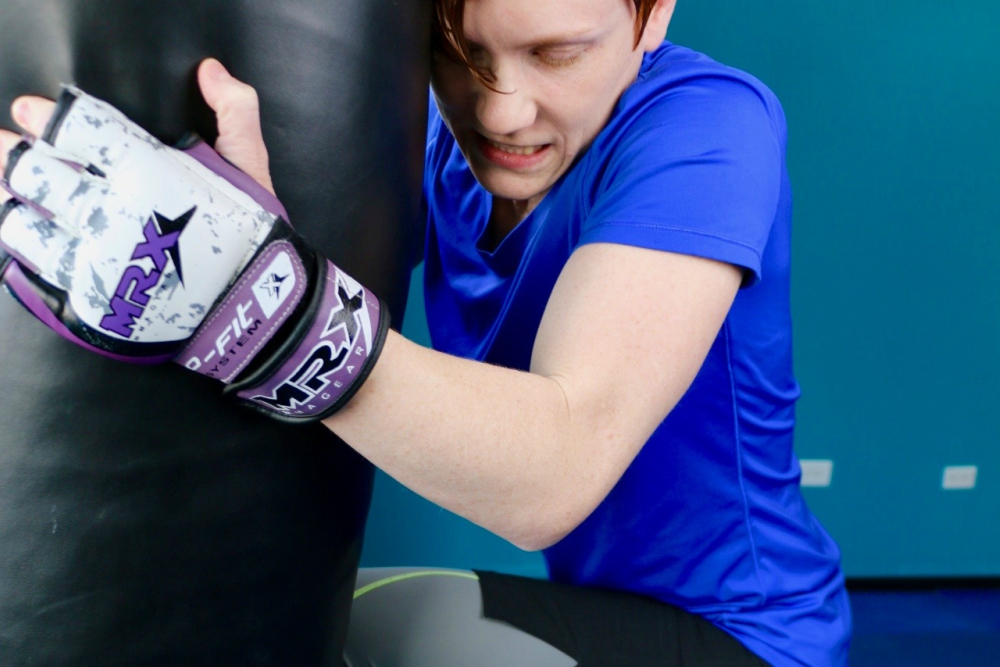 Improve Your Life With Muay Thai Kickboxing in Denver!
See a boost in your self-confidence
Master important self-defense moves
See your energy levels increase as your stress levels decrease
Increase muscle tone and lose unwanted pounds
Become faster, stronger, and fitter
Start Muay Thai Classes in Denver Today!
To find out more about our Muay Thai program, or to get started today, all you have to do is fill out the short form on the side of this page. We will reach out to you with detailed information about our program and get you signed up for this life-changing program!
Request Information
Brazilian Jiu Jitsu
Kickboxing
Judo