Sharpen Your Self Defense Skills With Dark Horse Judo Classes
Join us at Dark Horse Combat Club for Judo Classes that will help you develop true self-defense skills while improving your total body fitness. Based on the traditional methodologies of Judo, our classes will help you stay prepared for any real world threat with a set of effective and efficient techniques.
An Olympic Sport since 1964 for men and 1992 for women, Judo is the most widely practiced martial art on the planet. According to the American College of Sports Medicine, Judo is the safest contact sport for children under the age of 13.
Rather than using punches and kicks in competition and real-world situations of conflict, Judo equips students with the tools to take down opponents and grapple from the ground, working toward a pin or submission.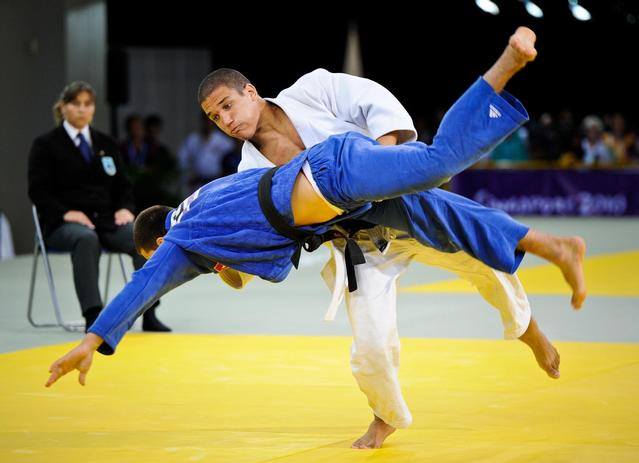 Get The Most Out Of Your Workout With Judo At Dark Horse!
Regardless of your age, size or fitness abilities, you'll be able to quickly master all the moves when you try out our Judo classes at Dark Horse Denver. Our instructors work closely with each of our students to identify individualized strengths and weaknesses. With that knowledge, we can help you grow in all aspects of Judo and physical fitness.
After just a few of our high-energy Judo Classes at Dark Horse, you'll notice:
Increased muscle tone
Improved endurance and conditioning
Heightened awareness of the things around you
Boosted self-confidence in your everyday life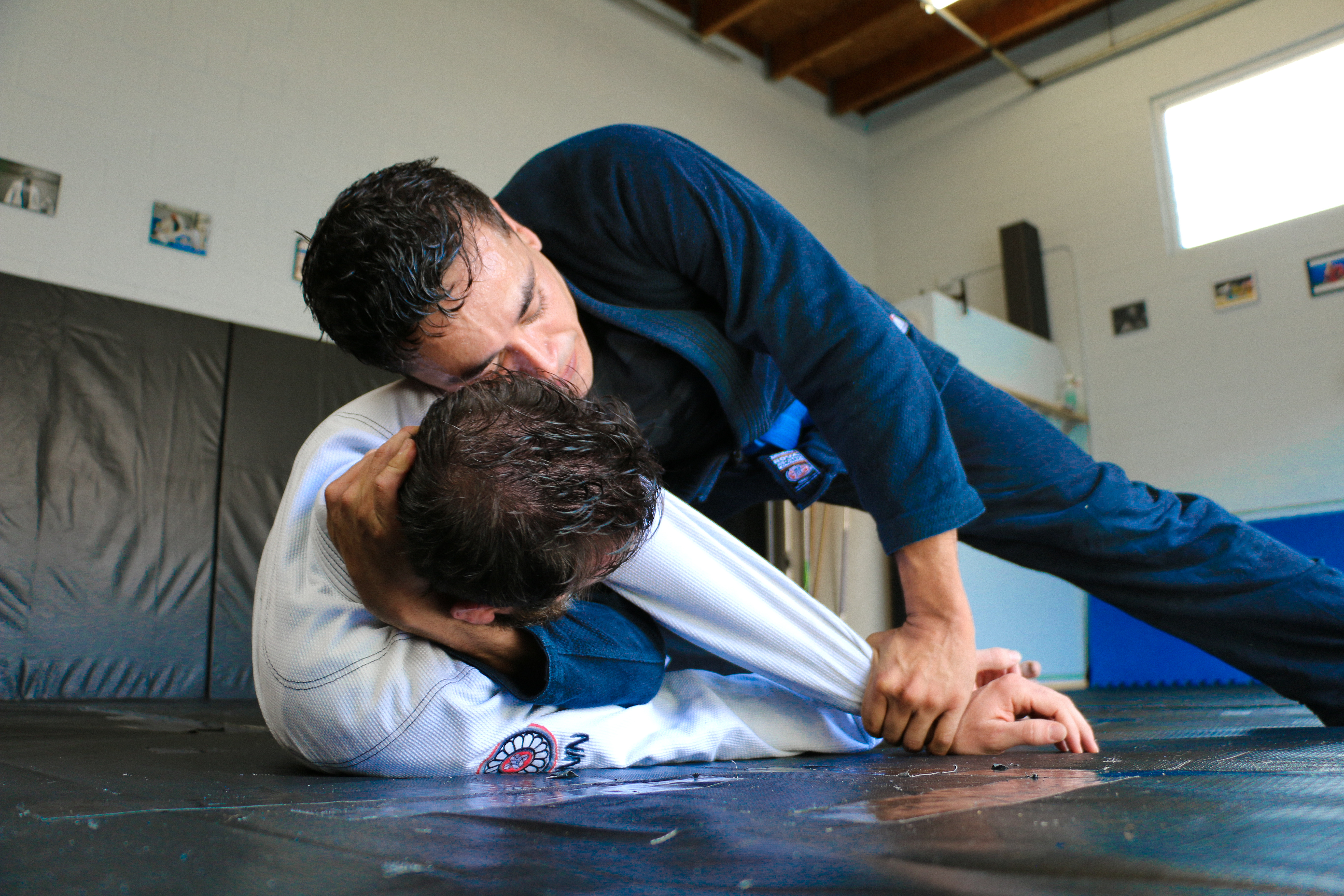 GET ON THE MAT WITH JUDO IN DENVER TODAY!
Give us call or fill out the short form on the right side of this page NOW to experience the thrill of Judo training with Dark Horse Denver. We can't wait to see you soon!
Request Information
Brazilian Jiu Jitsu
Kickboxing
Judo